The Covered Bond Label is a quality Label which responds to a market-wide request for improved standards and increased transparency in the European covered bond market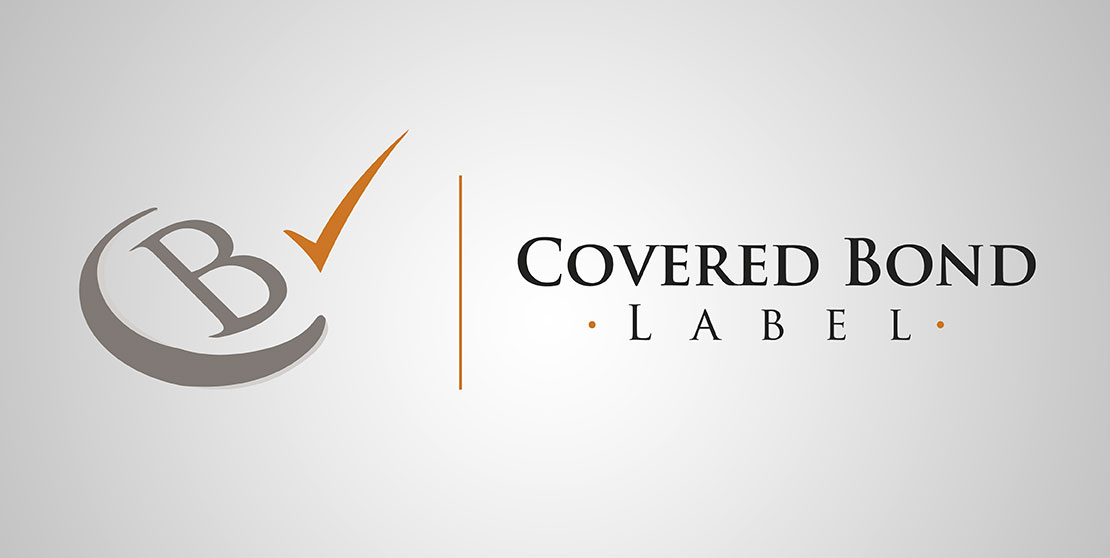 The Label:
Establishes a clear perimeter for the asset class and highlights the core standards and quality of covered bonds;
Increases transparency;
Improves access to information for investors, regulators and other market participants;
Has the additional objective of improving liquidity in covered bonds;
Positions the covered bond asset class with respect to the upcoming regulatory challenges (CRD IV, Solvency II, redesign of ECB repo rules, etc.).
The Label is based on the Covered Bond Label Convention, which defines the core characteristics required for a covered bond programme to qualify for the Label. This definition of the required characteristics is complemented by a transparency tool developed at national level based on the "Guidelines for National Transparency Templates".
The Covered Bond Label was created by the EMF/European Covered Bond Council (ECBC) in 2012. It was developed by the European issuer community, working in close cooperation with investors and regulators, and in consultation with all major stakeholders.
Information on Compagnie de Financement Foncier are available on the Label website: https://www.coveredbondlabel.com/issuer/11/
Visit the Covered Bond Label website
Open
See below Compagnie de Financement Foncier quarterly ECBC Label Reporting